SPKids
SPKids is a place where children become part of a spiritual extended family, where they can encounter God, grow up in Christ, and be equipped to bless others.
We have classes for children aged 18 months to 12 years old.
Sprouts (18 months – 3 years)

Kingdom Kids (4-5 years old)
Jesus and Me (6-7 years old)
SPark (8-9 years old)
Thrive (10-12 years old)
SPYouth
SPYouth is a safe and fun place where 13 to 18 year olds can come and grow in Christian faith and understanding.
SPYouth seek to become a spiritual family, where we can:
Encounter God
Grow up in Christ
Be equipped to bless others
Find out more about our SPYouth community!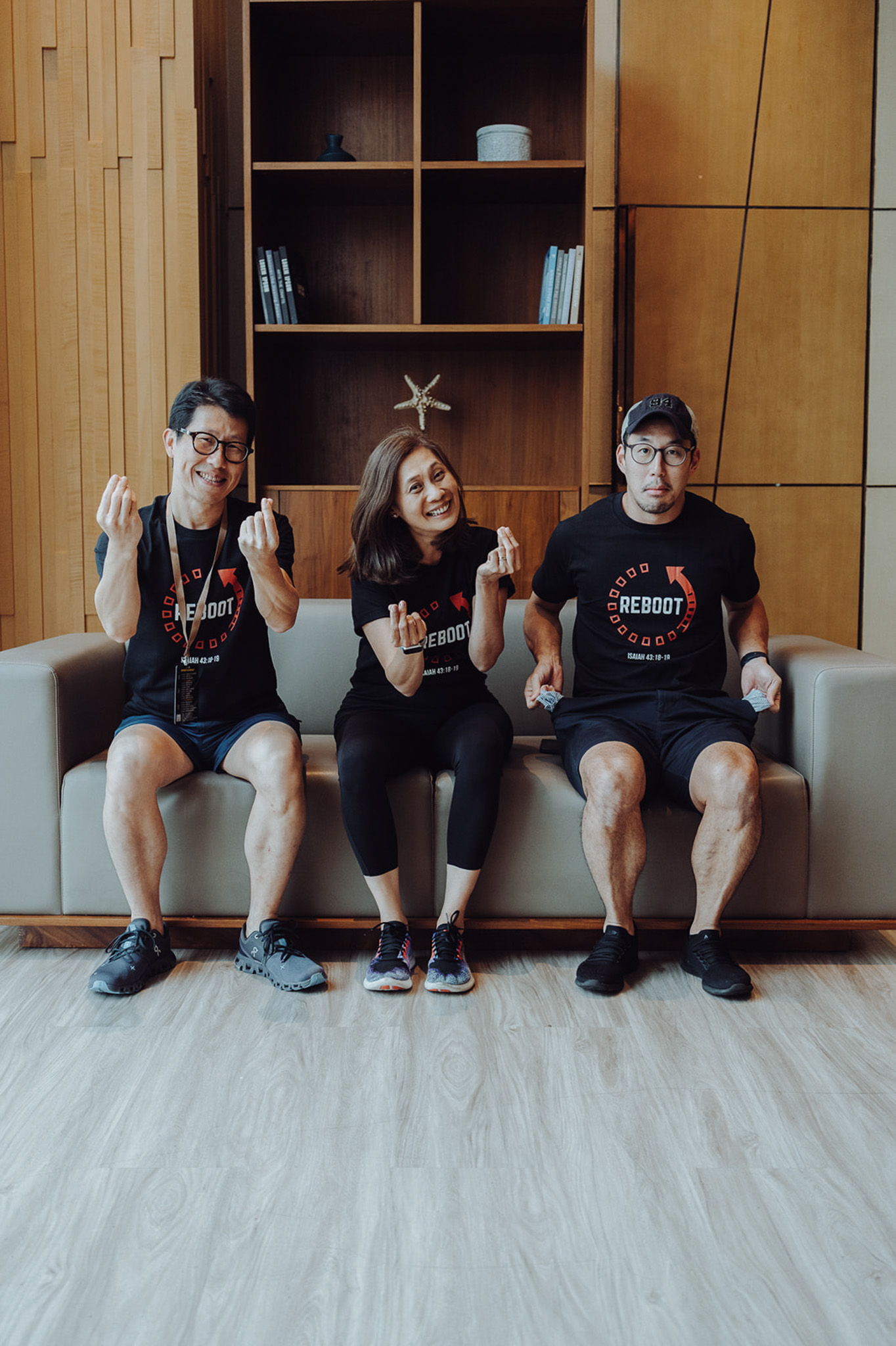 Finance
Finance Ministry is responsible for the management and stewardship of church financial resources.
Intercessory Prayer
Beyond covering our leaders in prayer, we are prayerfully covering the body of Christ to reignite their desires for the Lord.
Men's
Our ministry seeks to build not just a strong and tight-knit community of men.
Media Sound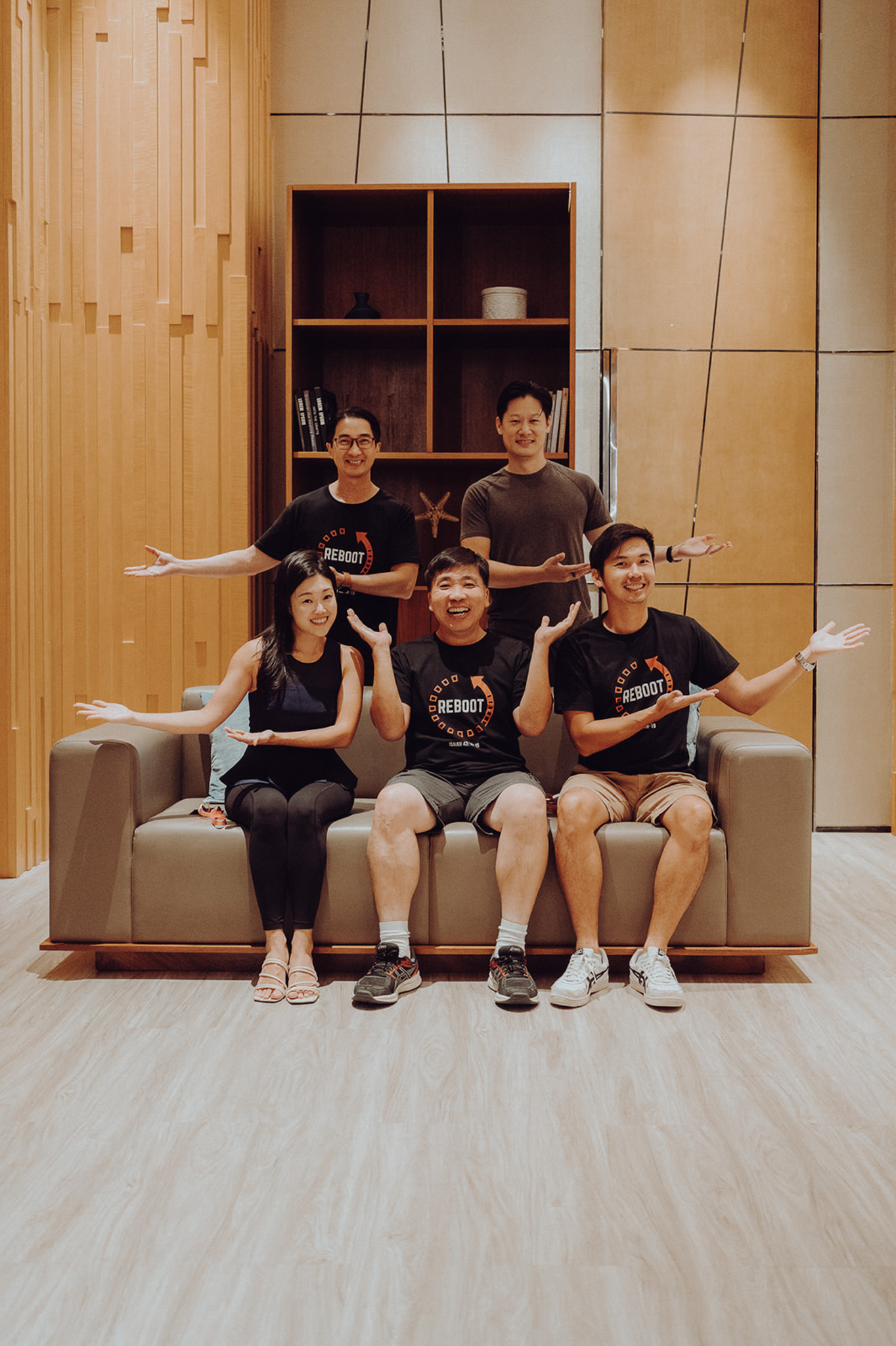 Service Ambassadors
Making the Sunday service experience seamless for new visitors as well as regular members of SPSG.
Set Up
Our Set Up Ministry teams serve behind-the-scenes to create a meaningful experience for guests and members before they even enter the worship service.
Welcome
The welcoming team serves as the initial point of contact for newcomers and strives to provide a warm, friendly experience by fostering a sense of appreciation, and belonging to all church attendees.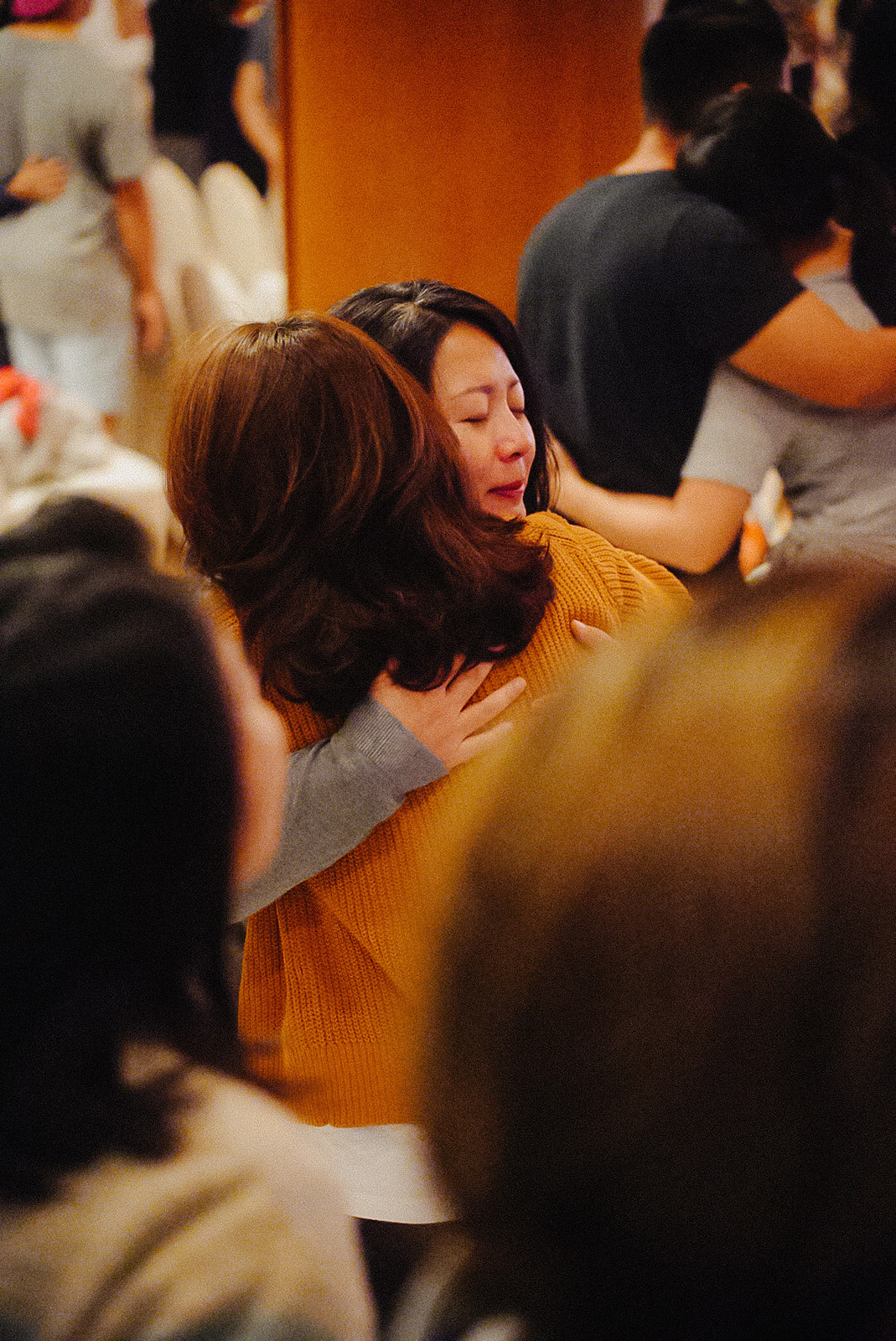 Women's
Blossom & grow in sisterhood!